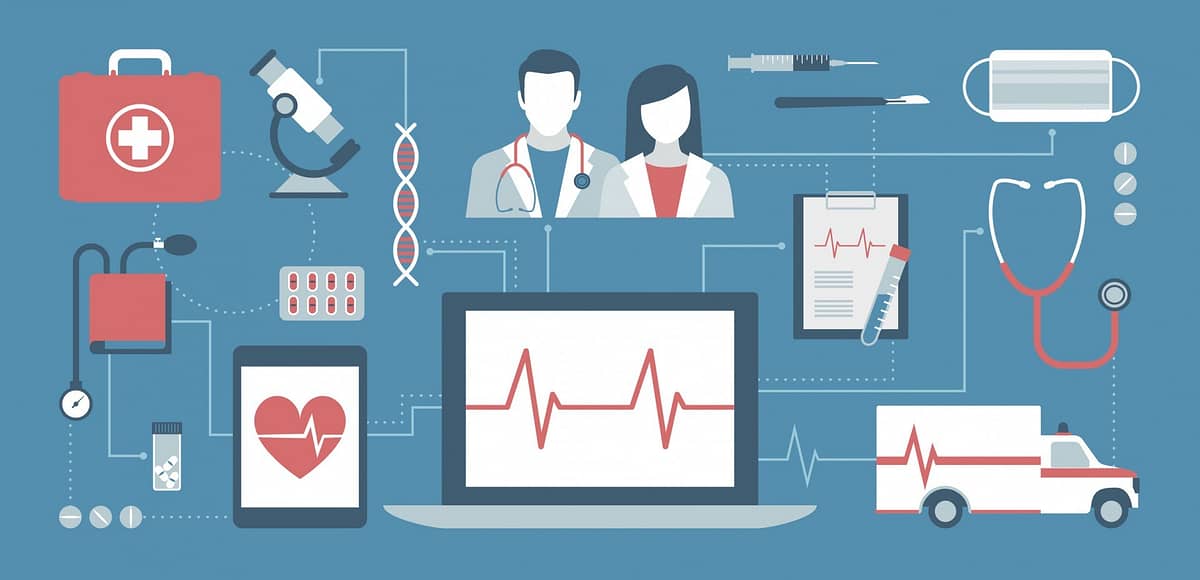 SkyTechNG Hospital Management System (Online & Offline)
SkyTechNG Hospital Management System is the most complete and multi-functional hospital or medical center management system online. It collaborates admin, patients, doctors, nurses, Laboratory Technician, pharmacists, receptionist, accountants so that all the paper works and manual tiresome works can be automated easily and efficiently.
Features
Hundreds of automation features
8 type of user accounts
Easiest appointment booking system
Thermal Printer
Bar-code Scanner for Drugs Sale
Private communication with doctors
Easiest management of hospital accommodations
Tracking of medicines
Records of blood donors
Records of diagnostics and reports
Payroll management
User friendly accounting
Patient Management

Ability to request appointment with a doctor
Keep records of patient's prescriptions and medications
Keep track of patient's payments
See all diagnostics
Manage operation reports
Private communication between doctor and patient

Manage Doctors

Searchable doctor's list with full profile
Categorize doctors according to departments

Hospital management

Manage blood bank
Keep records of blood donors
Allotment of beds and cabins
Keep records of medicines
Ability to save reports
Payslip generation for hospital staffs

Take care of tiresome paperworks

Ability to add receptionists to take appointments
Add pharmacists to take care of medicines
Add nurses to look after patients' information
Automated generation of diagnostic reports
Automated generation of prescriptions
Easiest billing system

Create your own website with your contents

Ability to set emergency contacts, opening/closing hours
Manage the services you provide
Ability for patients to request appointments from website
Simple yet convenient blog
Expose your hospital to the world
Cost:
Online Application (Stand Alone): ₦100,000
Offline Application (Stand Alone): ₦150,000
Online and Offline Application Installation (Synchronization available): ₦600,000
Note: the Online and Offline Applications synchronizes together if you choose the third option.
Check out our documentation by clicking Here
DEMO
Please https://www.demo.skytechng.com/hms/ to access  the demo, login details are below (admin login is not provided in demo)
Doctor
Email: doctor@hms.com
Password: demo123456
Patient
Email: patient@hms.com
Password: demo123456
Nurse
Email: nurse@hms.com
Password: demo123456
Pharmacist
Email: Pharmacist@hms.com
Password: demo123456
Laboratorist
Email: Laboratorist@hms.com
password: demo123456
Accountant
Email: Accountant@hms.com
password: demo123456
Receptionist
email: Receptionist@hms.com
password: demo123456