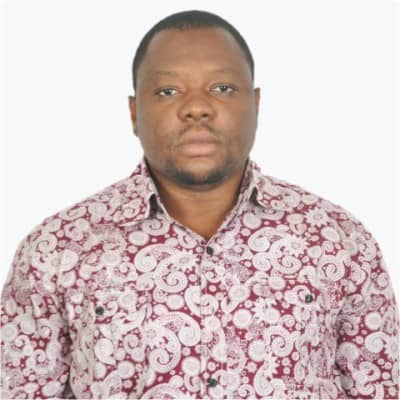 Collins Afam Nwude
President and Chief Executive Officer
Collins Afam Nwude is a visionary leader in the field of technology, renowned for his innovative thinking and strategic acumen. As the CEO of Skytechng Integrated Services, he has played a pivotal role in driving the company's growth and establishing it as a global leader in the IT industry.
Collins's journey in the tech world began at a young age when he developed a passion for coding and programming. He earned his bachelor's degree in Mechanical Engineering from a prestigious university. His dedication to mastering cutting-edge technologies set him on a trajectory to become a prominent figure in the IT sector.
Before completing his degree, Collins started his IT startup "Skytechng Integrated Services". His talent for fostering a collaborative and innovative work environment was evident as he spearheaded the development of groundbreaking software solutions that addressed critical business challenges.
Beyond his corporate responsibilities, Collins is a strong advocate for diversity and inclusion in the tech sector. He shares his insights on the importance of fostering a diverse workforce and creating an environment that encourages women and underrepresented minorities to pursue careers in technology.
He also seats on the board of some companies, He is the Chairman/CEO of Tailors Arena Limited, He is the Co-Founder and an Executive Director of Circle ITC Limited.
He is also the Chairman of Heal Within Foundations, a non-governmental organization in Nigeria, dedicated to creating awareness and protecting the rights of Women and Girl Child.