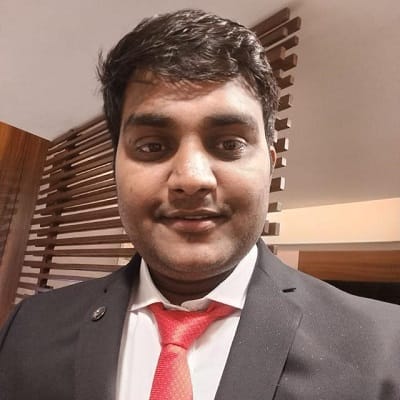 Saket Sharma
Executive Vice President, Global Delivery
He is skilled in Business Development, Software Development, Web Development, Mobile Application Development.
He has PG Diploma from Indian Institute of VLSI design and Technology Bangalore and B.E. from Rajeev Gandhi Technical University ,Bhopal
Areas of proficiency:
Interviewed end users to determine requirements for data, reports, analyses, metadata, training, service levels, data quality, and performance.
Worked with architects to translate requirements into technical specifications.
Documented requirements.
Identified and assessed potential data sources.
Recommended appropriate scope of requirements and priorities.
Validated that BI meets requirements and service level agreements.
Coordinated prototype reviews.
Gathered prototype feedback.
Professional Skills :
Business Development: Bidding, Tendering.
Project Analysis : Analysis, Cost Estimation, Client Handling, Wire framing.
Languages: HTML, CSS, JAVA SCRIPT, JQUERY, JAVA, WordPress, PHP, CI.
Operating System: Windows XP, 7, 8, Linux.
Databases: SQL, MySQL Server, MS Access.
Software: MS Power Point, MS Word, MS Excel, Adobe CS, smooth