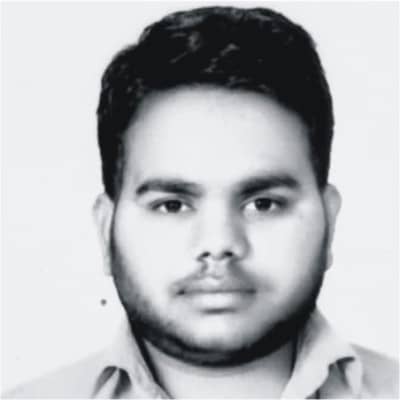 Sumit Sharma
Director – Research & Technology
He has huge experience in Web Development and Programming.
He is a dedicated staff of SkyTechNG and is committed to customer satisfaction.
Technical Portfolio: He has 5 year of total experience in the development field
Operating System : Windows XP, 7, 8, Linux.
Software : MS Word, Adobe Photoshop, Adobe Dreamviewer,
Technology : PHP, MSSQL, MYSQL, WORDPRESS, CI, CAKEPHP.
Area of interest:
Software Development, Mobile Application Development, Website Development